Hey guys! Help Starling celebrate 500 followers by entering in this giveaway! 🙂
starling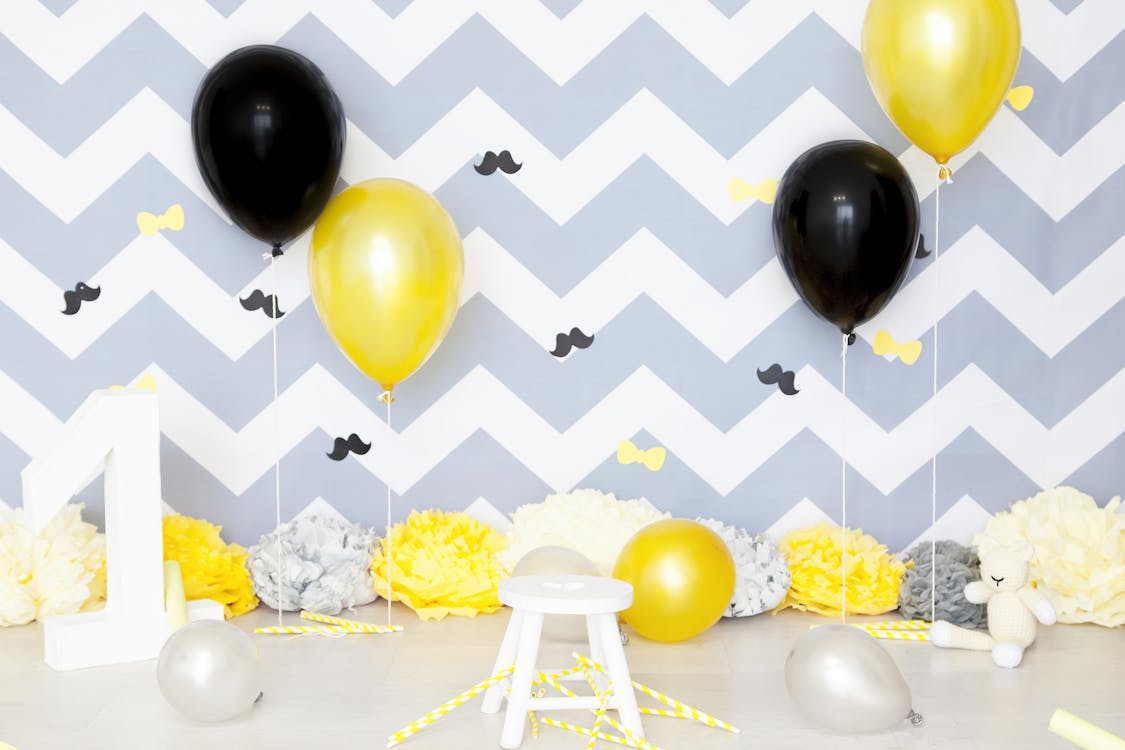 hI pEoPlE!
Guess what?
I HIT 500 FOLLOWERS!!!
(current tally 517!)
Actually I hit 500 last month, but only delayed the celebration to now because I wanted to stick with the blogging challenge. And also I had lots of things to work out for this. Anyway!
Thank you so much for all the support and love I received during my about 4-5 years of blogging?? 😱 That is so seriously insane.
I seriously can't believe I made it this far. 500 followers is half of 1000 and 1/4 of the way to 2000!!! Still can't wrap my head around the fact that 500 people among the 7 billion in the world want to read what I had to say.
I know I should probably do some sort of giveaway or something because this is pretty big soooo…
That is exactly what I did. A giveaway. I know, it's so common…
View original post 588 more words